OFFICE HOURS:
Monday-Friday 8:00 am - 12:00 pm; 1:00 pm - 5:00 pm
Closed Saturday, Sunday and Holidays


*Castle Mall is the building on the left-hand side, as you enter turn in from main road heading to UOG. Suite 9 is located at the backside of the building. The entrance is found in the covered parking garage.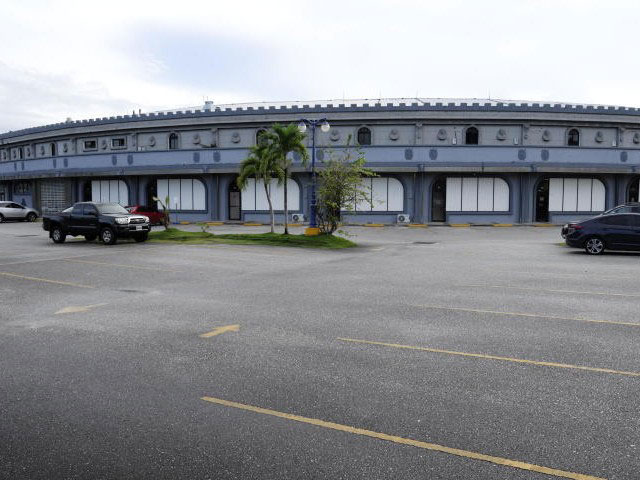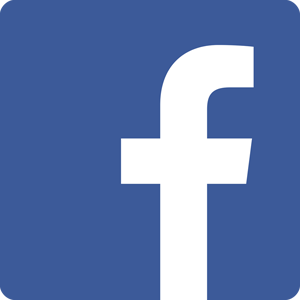 #getimmunizedguam
COVID-19 RELATED NOTICES:

Guam Immunization Program does not administer immunizations or make appointments for immunizations. We advise that you contact your healthcare provider to schedule immunization appointments. Prior to COVID-19 we offered regularly scheduled immunization outreach events. However, because of the pandemic, all have been cancelled until further notice.

Due to COVID-19 response we do request that clients call in ahead of time to request for a shot record or Social Security certification at (671) 735-7143/148/160 or (671) 734-1330.