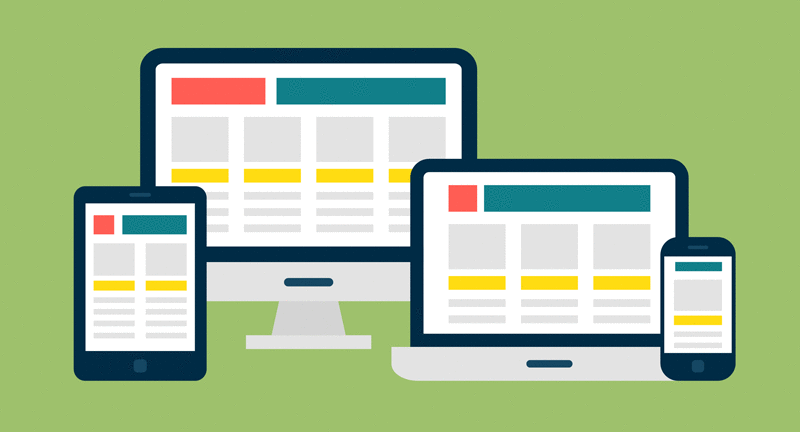 The Guam Immunization Program proudly announces the launch of its new website, found at:
www.GetImmunizedGuam.org
. The new website works across all modern devices, including smartphones and tablets. Plus, it works equally great on iOS and Android devices, as well. This new website is packed with usefult information about immunizations, vaccines, health, safety, and more. Plus, the website offers a library of resources for families including posters and videos. In addition, the website provides a list of forms and documents which can be easily downloaded from the website. Visit the new Guam Immunization Program website and spread the word with family and friends.
Links: